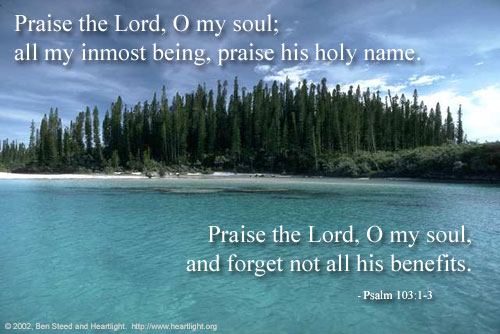 Today is the fourth day of the seven days declared fasting and prayers which I declared for myself. I have only three hours to go, here I am, seated and wondering, if truly I was supposed to be fasting and praying as a child of God. Didn't being a child of God mean that you would have all your needs provided by God without having to go through any stress? All I wanted was a job, and I recall the scripture that says that all things work together for the good of those who love God. Perhaps, I do not love Him enough.
Wait o, last week, Babatunde called me to say he was promoted again after only one year of his last promotion. He doesn't go to church, he is even promiscuous. My God, what about me? As if that isn't enough, Just yesterday, Amaka called me to inform me that she was offered the job we both went for the interview. She wasn't the best candidate, she couldn't express herself in proper English, she even looked liked she had a self esteem issue. God, are you still there?
Finally, it's 6.00pm! Bible reading for the day, Psalm 103, O my God!
Bless the Lord O my soul and forget and forget not all his benefits. I should bless the Lord with all that is within me? What benefits am I blessing God for? After being silent for two minutes, Oh, I remember, yesterday, before Amaka called I was in a bus and we were on the bridge. The driver didn't realize the tyre at the back had burst. Dear me, I didn't even know what was going on because I had my ears blocked with my earphone, and I was grooving to Kirk Franklin's A God like you. I didn't even realize everyone was I panic till the driver stopped the vehicle and everyone started going out of the bus. Ah, Baba, thank you for saving my life.
The Lord is merciful and gracious, slow to anger and plenteous in mercy…He had not rewarded us according to our iniquity.
Hmm, my iniquity, can I count them? Imagine, just this morning, John came to embarrass me and threatened, that if I do not pay my electricity bill, I will be disconnected. I was furious, how dare he? Is it because I have no job now and I am broke? I called him a stupid man and a fool. I just didn't voice it because I was fasting and decided not to fight him too. I sinned o, please have mercy Jesus, please have mercy.
This chapter has just opened my eyes to simple things that I overlook especially as a young person. I want you to do this and do that and do the other and do not keep records of the ones he has done to thank him for them. Even when I sin, and ask for mercy, he does not keep record of these sins. When we feel denied of what we have asked, he has answered our prayers with something we are blinded to because our hearts are fixed on that request we have made.
Bless the Lord O my soul who redeems your life from the pit and corruption, who beautifies, dignifies, and crowns you with loving- kindness and tender mercy; who satisfies your mouth with good so that your youth , renewed, is like the eagle's overcoming and soaring.
Written by Ezeani Flora Chinenye.